These personal testimonies had a profound impact on both Alfonso and Dianna as they had a deep desire to share the hope of this kind with others. They married in 2013 and moved to South Carolina while Dr. Alfonso attended school. Throughout these years, Dr. Alfonso and Dianna have had the privilege of serving and helping grow some of the largest family-based chiropractic offices in the country.​
Today Dr. Alfonso and Dianna have three beautiful little girls that they love spending their time with. They are aligned in their passion to serve the future of chiropractic and to creating a motivated, mission-focused community, composed of healthy families, not just individuals: from the very young to the very old, living life to the fullest.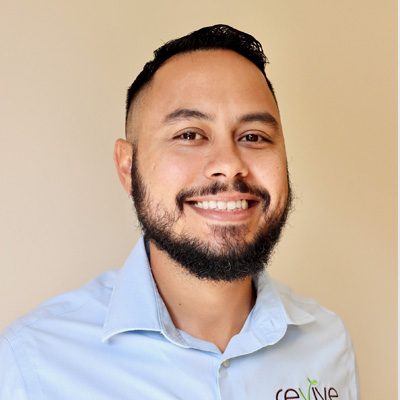 Co-Founder & Chiropractor
Alfonso Chie D.C.
Dr. Alfonso is Revive Chiropractic's co-founder and Chiropractic physician. Throughout his childhood and into adulthood, Dr. Alfonso suffered from mid-back pain and trouble breathing. After countless doctor's appointments, hospital visits, and medications, he decided to seek the help of a local chiropractor.
After just a few weeks, he noticed the changes in his health and discovered his passion. Dr. Alfonso graduated summa cum laude from Sherman College of Chiropractic in Spartanburg, SC. During his time there, he received his certification in Torque Release Technique and Webster Technique.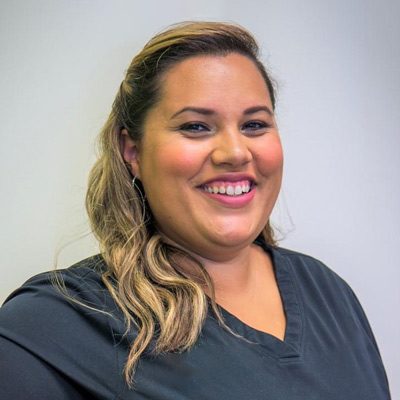 Co-Founder & Office Manager
Dianna Chie
Dianna received her bachelor's degree from the University of Miami in 2011 and has several years of administrative and management experience. Throughout her college years, Dianna suffered from debilitating migraines 4-5 days a week. Dr. Alfonso introduced her to Chiropractic care and within just a month found complete relief.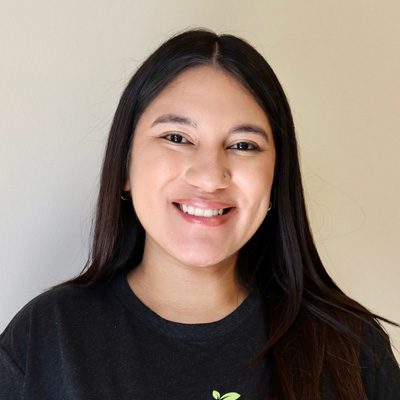 Chiropractic Assistant
Valentina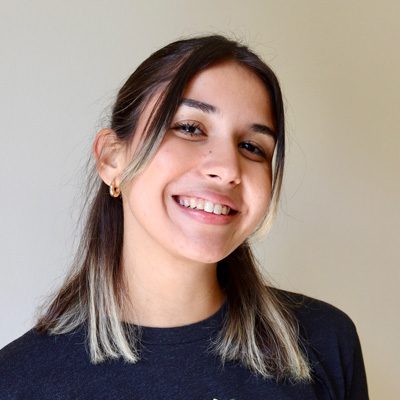 Chiropractic Assistant
Ana
Chiropractic Assistant
Iris
OFFICE HOURS
---
Monday
10:00am - 1:00pm
3:00pm - 7:00pm
---
Tuesday
10:00am - 1:00pm
3:00pm - 7:00pm
---
Wednesday
By Appointment Only
---
Thursday
10:00am - 1:00pm
3:00pm - 7:00pm
---
Friday
Closed
---
Saturday
Closed